It starts with a badge.
Each badge has its colour and its place in the nature of Herlíkovice. Follow the right badges on the same route and after completing them you will receive a diploma.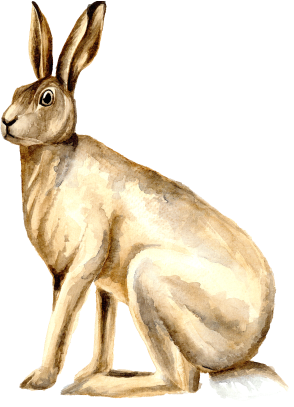 Badges for diploma Labe
Labacek
Get to know our longest river and its inhabitants better!
Diplom Labe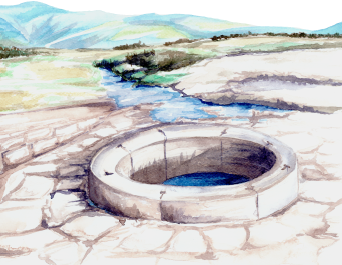 Lucnik
Admire the unique biotope of the mountain meadow together with Herlik!
Diplom Labe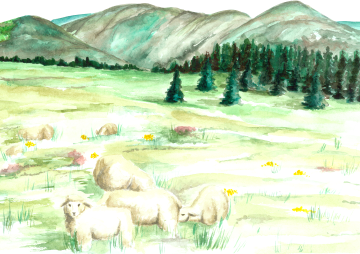 Sportak
Whether in summer or winter, the mountains offer countless sporting activities!
Diplom Labe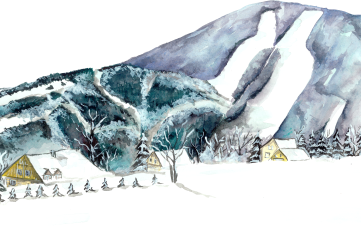 Badges for diploma Žalý
Zvedavec
What makes our highest mountains unique? There is a lot, see for yourself!
Diplom Žalý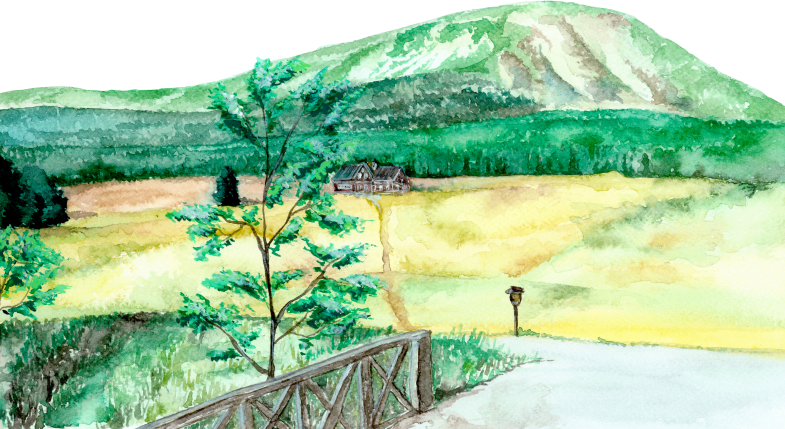 Lyznik
Skiing is inseparable from the mountains. What do you know and not know about it?
Diplom Žalý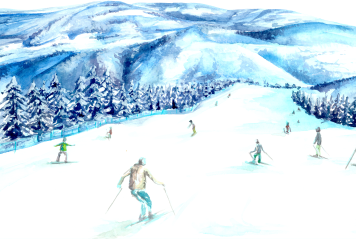 Zalyk
The dominant feature of the Herlíkovice? It is Žalý Hill with its lookout tower!
Diplom Žalý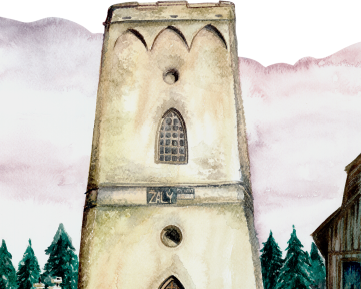 Diploma for badge holders
When you have earned all the badges, two unique diplomas for the year await you 2023.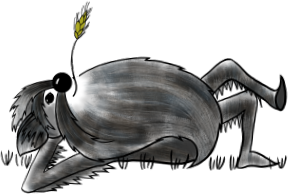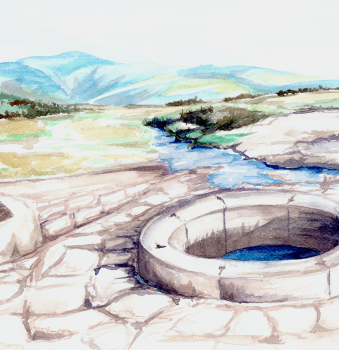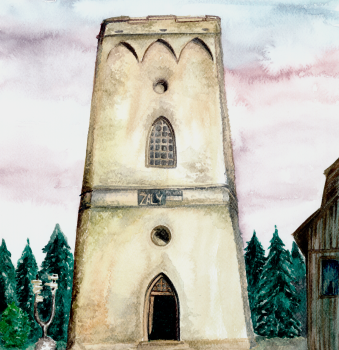 Žalý
This diploma will test your knowledge of the sport, the bow and the Žalý hill. And it's all physical too!
get a diploma >