Is cheerful educational trip game the elf from Herlíkovice for the whole family in the middle of nature with a mobile phone in your hand, which you can visit several times and always have new questions.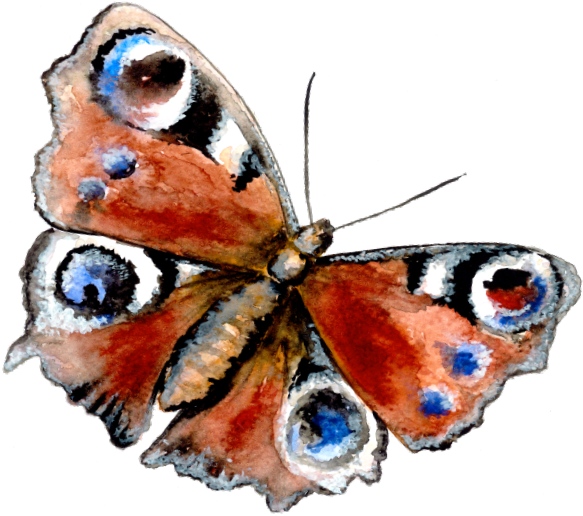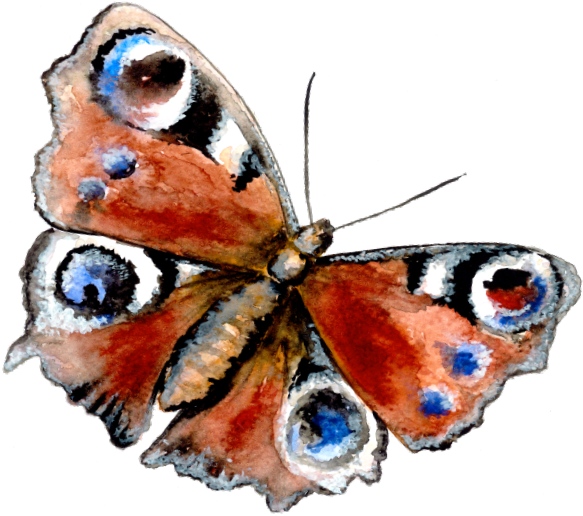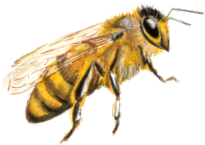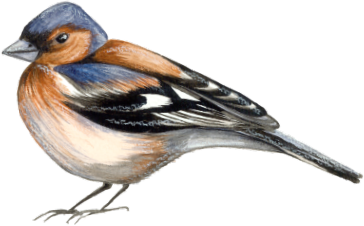 Win a unique diploma
Kids, have you heard the news?
Herlík the elf appeared in the Krkonoše Mountains! Well, he has been living here for some time, but he was hiding in the forests and rocks of the mountains, from where he secretly watched the tourists. And there he got a great idea to make your trips more pleasant and play with you a little. And so he prepared a special entertainment for you!
Přizvěte skřítka Herlíka do své výletní party, připravil si pro vás na cestu hromadu zajímavých otázek! Některé zodpovíte snadno, jiné vás možná trochu potrápí, u dalších se společně zasmějete.
A great time while wandering is guaranteed in advance!
How does the Herlik's
game actually work?
Na trasách Elbe and Žalý na vás čeká několik herních tabulí plných ručně malovaných obrázků, na kterých můžete získat 2 diplomy. K získání jednoho diplomu potřebujete získat 3 badges zodpovězením otázek o zajímavostech z okolí, přírodě i historii. Celkem na vás tedy na 6 badges and 2 diplomas await on 2 routes.
How will Herlik know my answers?
Na kvízové otázky budete answer online na jednom z vašich smartphones. Rovnou se tak dozvíte, jak si ve hře vedete. Pokud odpovíte špatně, Herlík vám ukáže správnou odpověď.
Fun for the whole family
Skřítek Herlík je kamarád s malými i většími dětmi, a dokonce i s dospěláky. Pro každého proto připravil tu the correct category of questions according to difficulty. Před začátkem výpravy si tak může každý účastník hry vybrat, do jaké obtížnosti se zařadí.
There are lots and lots of questions for you
Abyste při výletě náhodou neopisovali, má Herlík unique questions for each participant. A to dokonce i v rámci jedné kategorie! A když se vám cesta bude líbit natolik, že se ji rozhodnete zopakovat? Again, new questions will be waiting for you!
And the reward?
Za správné zodpovězení otázky dostanete od Herlíka na každém zastavení unique badge. A za několik odznaků na vás čeká Herlik's diploma! Pokud se po hře zastavíte na pokladně lanovky na Žalý, dostanete od nás certifikát o zdolání hry a děti sladkou odměnu.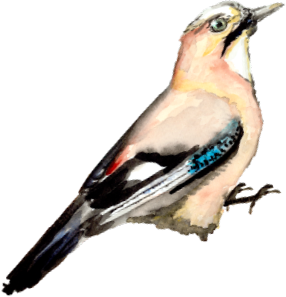 It starts with a badge.
Each badge has its colour and its place in the nature of Herlíkovice. Follow the right badges on the same route and after completing them you will get a diploma.
Badges for diploma Labe
Labacek
Get to know our longest river and its inhabitants better!
Diplom Labe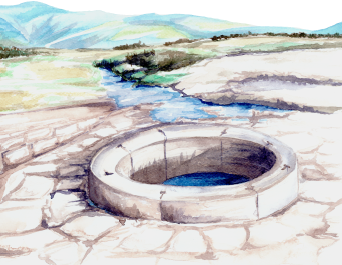 Lucnik
Admire the unique biotope of the mountain meadow together with Herlik!
Diplom Labe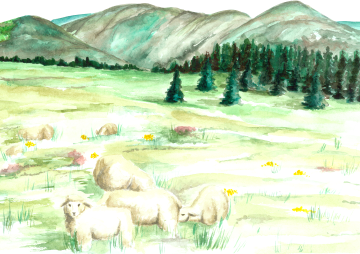 Sportak
Whether in summer or winter, the mountains offer countless sporting activities!
Diplom Labe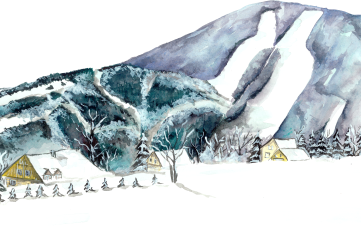 Badges for diploma Žalý
Zvedavec
What makes our highest mountains unique? There is a lot, see for yourself!
Diplom Žalý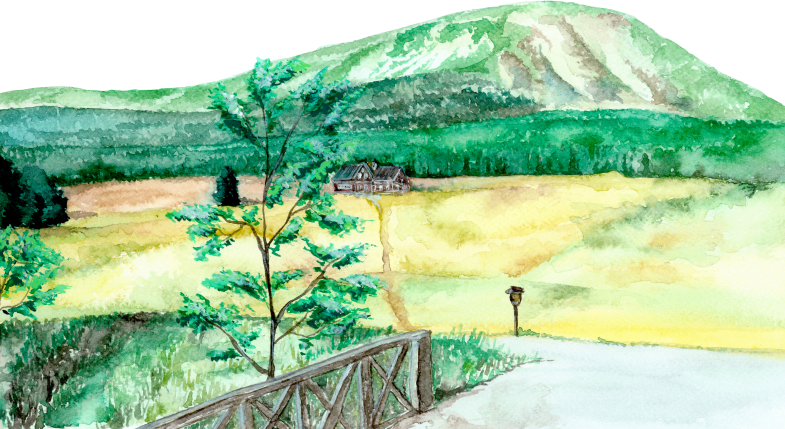 Lyznik
Skiing is inseparable from the mountains. What do you know and not know about it?
Diplom Žalý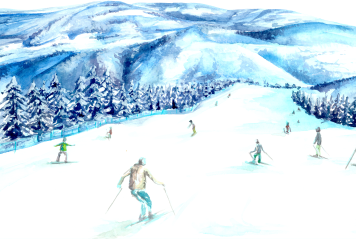 Zalyk
The dominant feature of the Herlíkovice? It is Žalý Hill with its lookout tower!
Diplom Žalý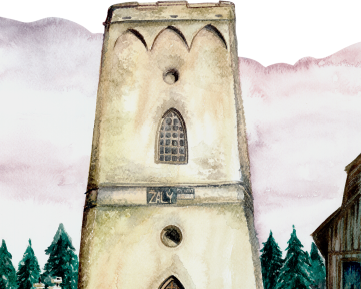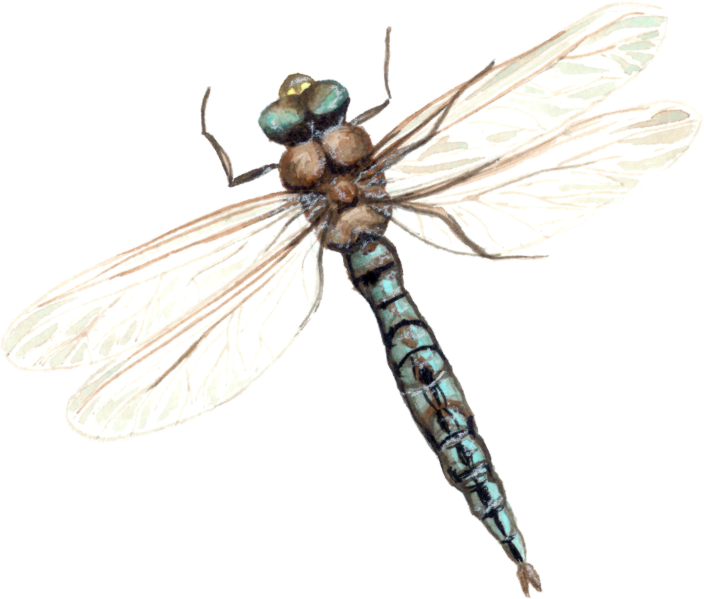 Diploma for badge holders
Když získáte odznaky Swans, Lučník a Sports Car, čeká na vás diplom Elbe. Za odznaky Curious, Skier a Acorn na vás čeká diplom Žalý. Oba unikátní diplomy jsou na rok 2022.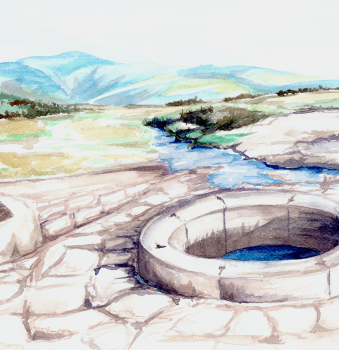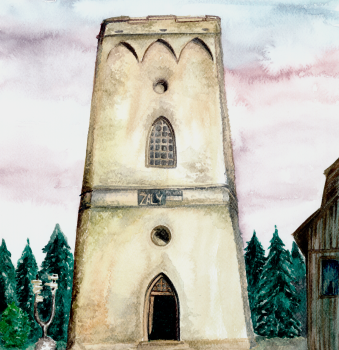 Žalý
This diploma will test your knowledge of the sport, the bow and the Žalý hill. And it's all physical too!
get a diploma >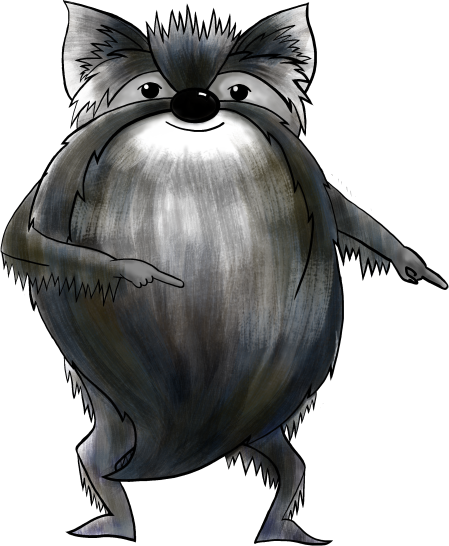 Routes with badges
You can earn a total of six different badges on these two routes. Plan your routes to earn your diploma.
Route Labe
A beautiful route with the theme of the Elbe River, Krkonoše curiosities and skiing, accessible even with a pram.
What badges can you get?
Route Žalý
You can easily reach this trail by cable car or on foot, as it is just below the Žalý peak.
What badges can you get?