It starts with a badge.
Even if you only visit one viewpoint, you have a chance to win a nice prize. If you answer at least one question correctly, you will receive an original badge in your mail.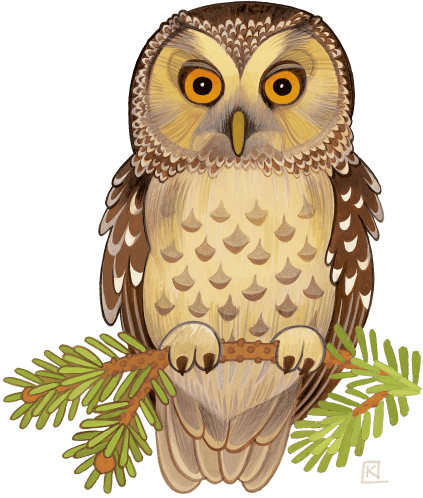 Odznaky pro diplomy malý a velký výletník.
Diploma for badge holders
When you have earned all the badges, two unique diplomas for the year await you 2023.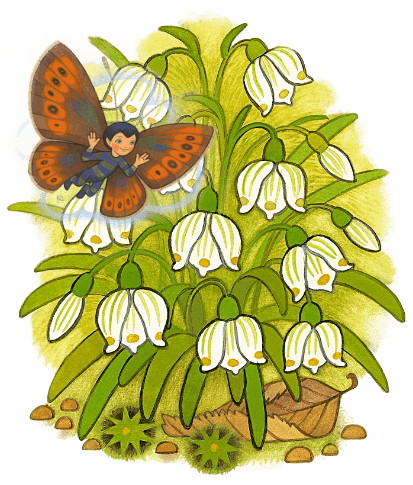 the great cruiser
This diploma is for connoisseurs only. You must earn all six badges
get a diploma >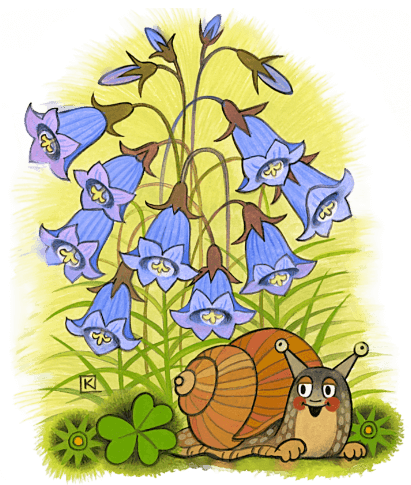 little excursionist
This diploma will test your knowledge of the Elbe River, Krkonoše curiosities and skiing.
get a diploma >